Booksio blog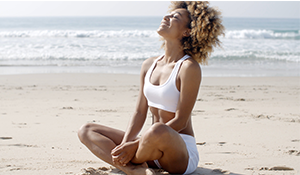 Developing A More Introspective Life
Cultivating introspection is a powerful way to develop a deeper understanding of ourselves and lead a more fulfilling life.
Read more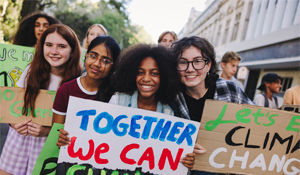 5 Books For Your Teen Climate Warrior!
There's no doubt that the up-and-coming Generation Z is shaking things up. Born after 1996, Gen Z have always had access to the internet and have witnessed the power of social media and direct action protests in the service of Black Lives Matter, #MeToo, and - of course - the pressing issues of climate change.
Read more